For this "Ask Me Anything" episode, we will be talking with Dr. Rachael Milligan, Assistant Dean for Program Innovation for the Lipscomb College of Education and the Director of the Ayers Institute.  Rachael currently teaches the Social Studies methods course at Lipscomb University and she is a former middle-school social studies teacher who is passionate about the importance of the content area.  We've gathered some questions and Rachael has not seen them in advance, so there will be some surprises.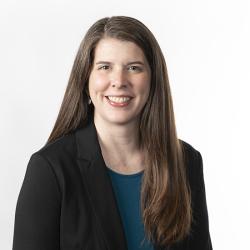 Show Notes:
Social studies standards:
Textbook definition of social studies: "The study of the Earth and everything in it."
"I really think what we have to remember is that 'social studies is life.'"
–Dr. Rachael Milligan
Credits:
Producer & Host: Karen Marklein
Engineer & Editor: Forrest Doddington