Each "My Why" episode uncovers the journey of one educator: a teacher or leader who has chosen to devote his or her life to the education profession. Each story is different, yet each is an exploration of motivation, purpose, and hope.
In this episode, we hear from Dr. Roger Wiemers, a professor in the Doctor of Education Program at Lipscomb University. Dr. Wiemers is originally from San Antonio, Texas and has lived all over the world focusing on missions and education. He enjoys teaching and has a love for the philosophical and reflective approaches to teaching and learning.
"Our messy lives teach us grace."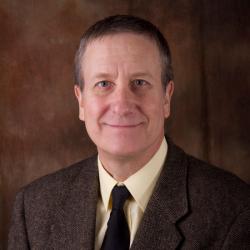 Show Notes:
A professional learning guide document is available for this podcast episode.  Use it for individually or with your professional learning community.
Credits:
Producer & Host - Rachael Milligan
Director - Julia Osteen
Engineer & Editor - Forrest Doddington